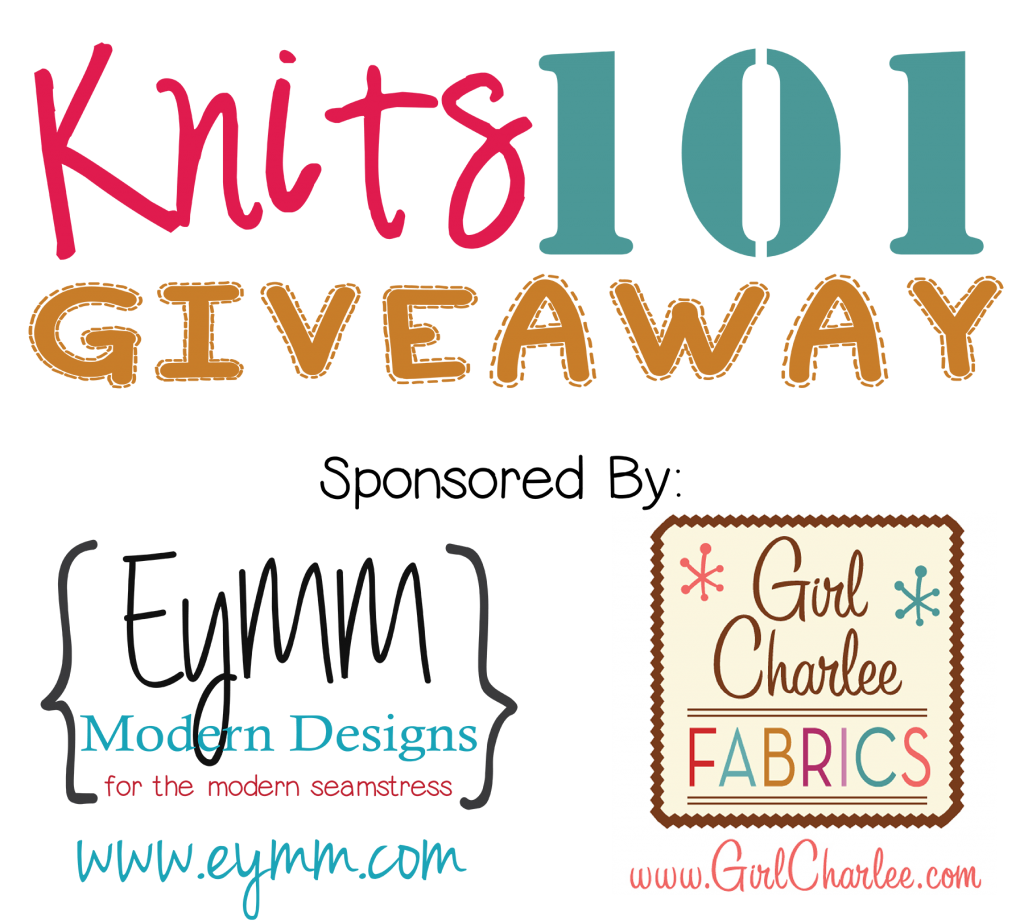 Don't miss out!  Today is the last day to enter for your chance to win some great prizes including an April KnitFix from www.GirlCharlee.com! To enter go to the Day 1 post and scroll down to the Raffecopter tool at the bottom, the giveaway ends at 11:59pm PST tonight.  Only 1 person will win a knit fix but that's okay, because it goes on sale tomorrow morning 4/14/2015 at 9am PST!
This is a GREAT way to try out some of the fabrics we have been talking about this week for a good price.  If you want to get free shipping log in a little early and add $40+ in other knit fabrics to your cart so that your total with your KnitFix is $99+ and you will receive free shipping! Not quite ready or don't have the cash to order this month?  Join the Girl Charlee KnitFix group on Facebook to see what others get in this months KnitFix and what they make from it!
Don't wait though, supplies are limited and these sell out FAST so set your alarm!