I'm sure you've seen by now the 12 fabulous NEW designs coming in the Bundle UP Boy's Sale. The Bundle Up designers listened well to boy mamas and their requests for fashionable patterns with lots of options. Have you seen the patterns yet??? The Bundle UP boy patterns will be available for sale next week HERE, but until then you have the opportunity to win them before you can buy them. Sweet! Enter at the bottom of this post.
EYMM is proud to contribute the Zander's Hoodie & Hooded Vest.
Zander's Hoodie & Hooded Vest is a modern and trendy, yet practical, hooded sweatshirt with clean lines and an asymmetrical zipper and optional pockets.  Not only is it comfortable but it is a wardrobe staple.  The garment works with a variety of fabrics and uses a separating zipper, which is the easiest of all zippers in my opinion.  This has even been deemed 'cool enough for school' by the 9-and-up crowd, both the boys and girls. This pattern includes 10 youth sizes, from 0-3 Month to 18 Tween.
You can use a variety of fabrics for the outer shell including sweatshirt fleece, french terry, fleece, velour, or thick interlock, it just needs at least a small amount of stretch.  The body of this garment is lined and for the lining you can use any lightweight knit fabric.  Another option is to use a rib knit for the cuffs and bottom band instead of the outer/main fabric.
SIZING/FINISHED MEASUREMENTS:
Infants: 0-3m, 3-6m & 6-12m
Toddlers: 12-24m & 2/3
Youth: 4/5, 6/7 & 8/10
Tween: 12/14 & 16/18
SKILL LEVEL: Intermediate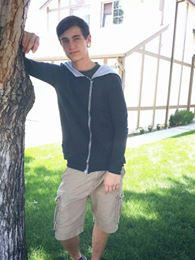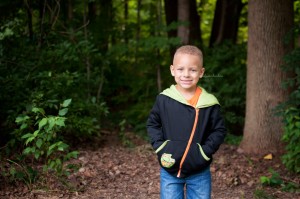 AND it's not just for boys ;)…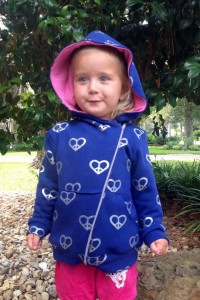 Giveaway
a Rafflecopter giveaway