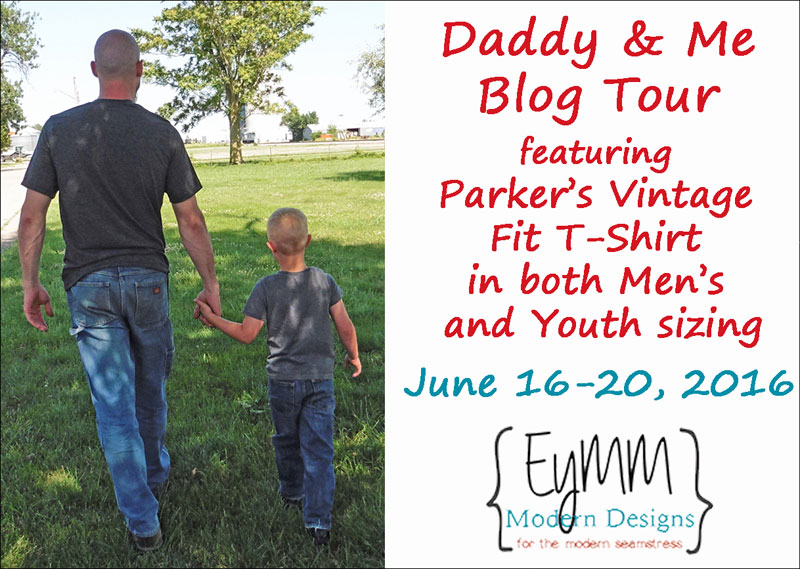 Day 3 of the Daddy & Me Blog Tour rolls in today! Denita at HattieLu Handmade and Lore at Blessed x Five rocked the Parker's Vintage Fit T-shirt. Click the pictures below to read about the details on each blog and scroll all the way to the bottom of this post for a sale code good on Daddy & Me patterns during the tour!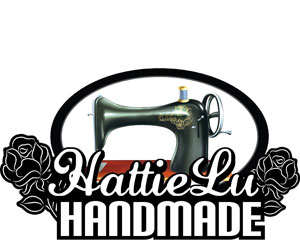 ——————————————————————————————————–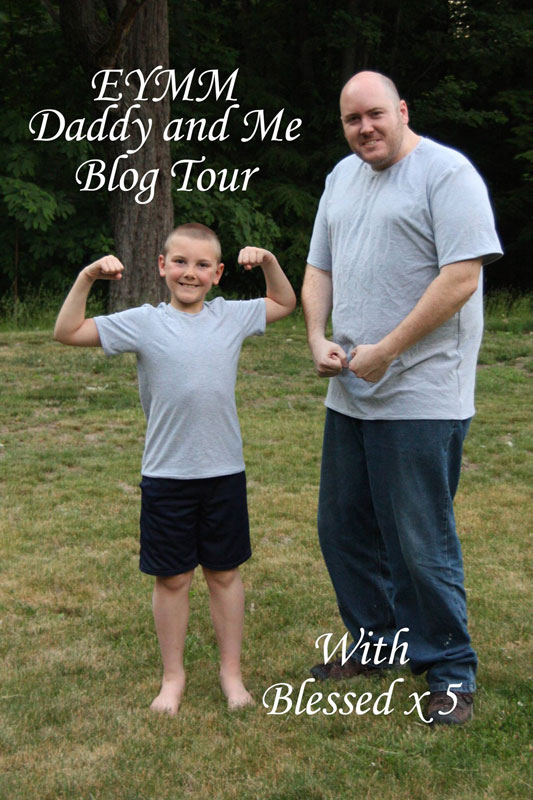 Make sure to check out all the stops on the EYMM Daddy & Me Blog Tour! (Note: the direct links below won't work until their scheduled day, but feel free to click through and check out their blogs any time!)
June 16
House of Estrela & The Wholesome Mama
June 17
June 18
HattieLu Handmade & Blessed x Five
June 19
Pretty and Precious & Adventures With Bubba and Bug
During the tour, all Daddy & Me patterns are on sale!  Use coupon code MINIME on the EYMM site to save 25% on the Parker's T-Shirt patterns (Boy's or Men's or the Bundle) or the Hoodie patterns (His & Hers Hoodie or Zander's Hoodie or the Bundle) until June 21 at 11:59pm PST.