The mini tour this week was a fun way to celebrate the individual releases of the EYMM Off the Shoulder Dress & Peplum and Greenstyle Creations Norah Nightgown. The ladies who joined in on the Naughty and Nice Double Pattern Release certainly rocked the patterns!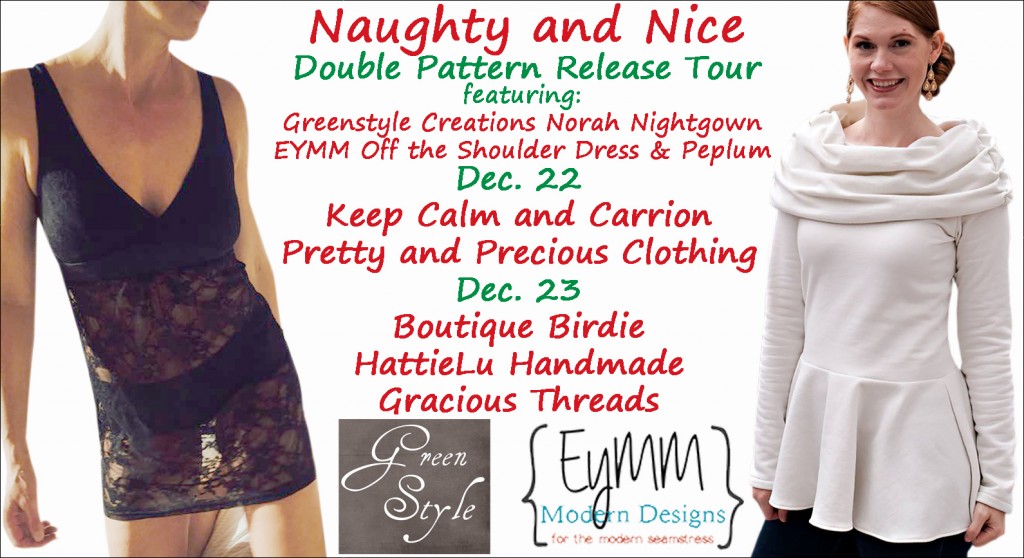 It was great to see a range of body types all looking gorgeous in garments made from both patterns! I love how quickly they sew up, so you can sneak in some self-care sewing before the end of the year. Both patterns are now available in their respective designer's shops.
In case you missed any of the posts, you can click the photos below to read each one.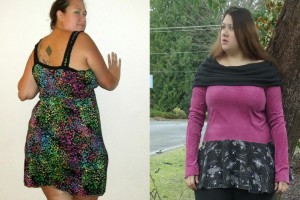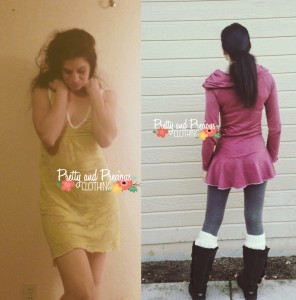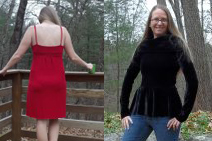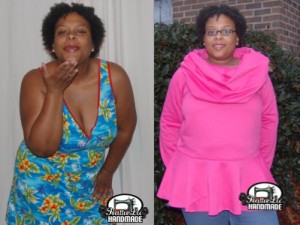 I didn't get a chance to sew up a Norah this week or even get pictures taken of just me in my latest Off the Shoulder Peplum, but I'll leave you with my family's goofy Christmas picture. I'm wearing the Off the Shoulder Peplum and my girls are wearing their new Kenzie's Party Dresses for church on Christmas Eve. I hope you have a wonderful holiday season and don't forget to sew a little something for yourself!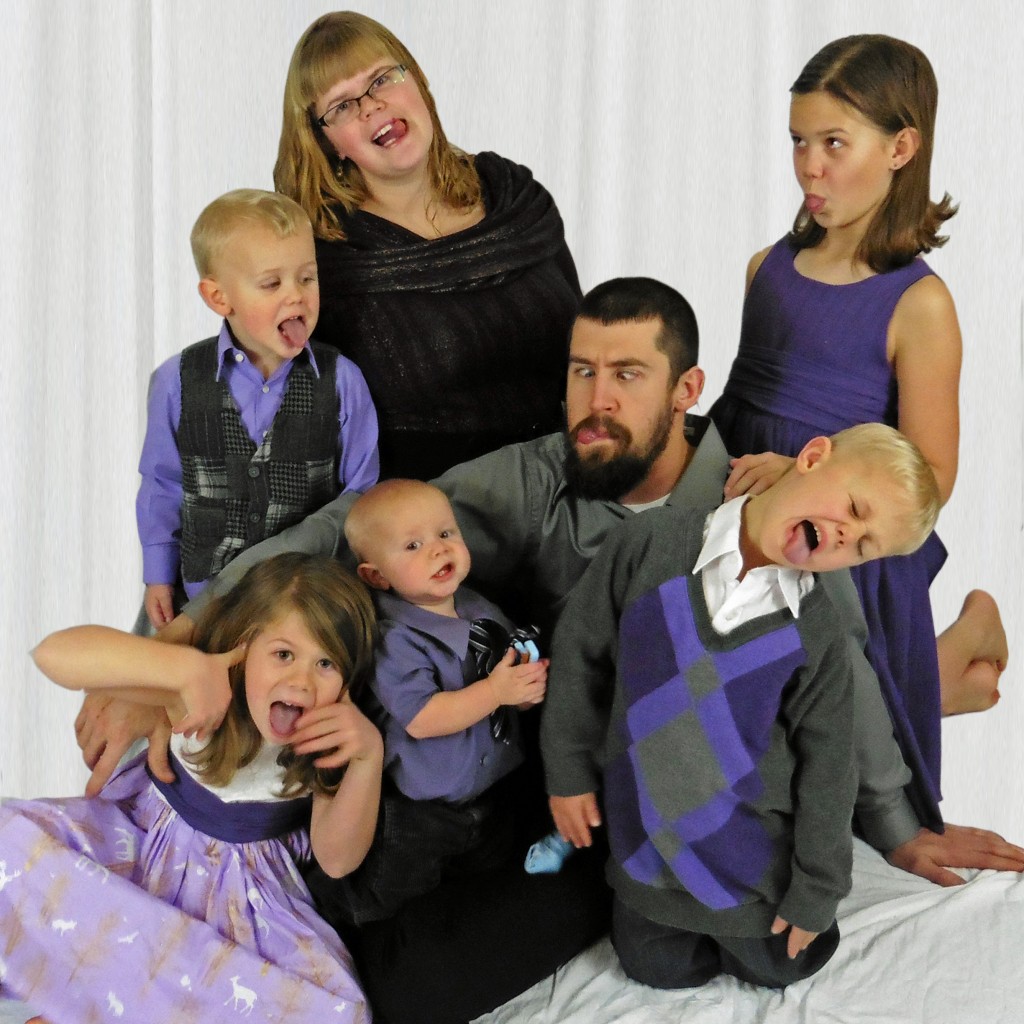 Happy Sewing!!  ~  Joelle