All of the Kenzie  dresses and skirts sure were lovely during the Holiday Tour, don't ya think? These 12 ladies did a fabulous job showing off the options included in the Kenzie's Party Dress pattern. Their little girls are all so, so cute and I bet they're loving their new outfits!
In case you haven't picked up your copy of the pattern yet, you can still take advantage of the coupon code LITTLELADY to save 30% off any Kenzie's Party Dress pattern purchase (either size range, the doll add-on, or the bundle), but only until 11:59pm PST on Nov. 12.
Don't forget that there's a giveaway and linky party going on with the Kenzie's Holiday Party Dress Blog Tour. Go HERE to enter to win and to link up your own Kenzie creation! You have until tomorrow night!
If you missed any of the blog tour stops, you can go directly to the posts by clicking on the pictures below.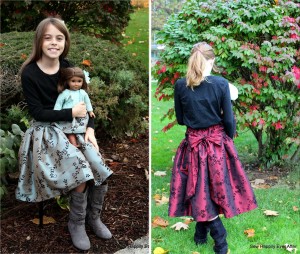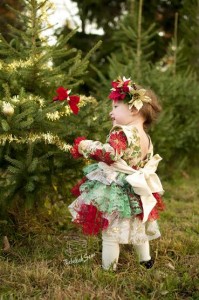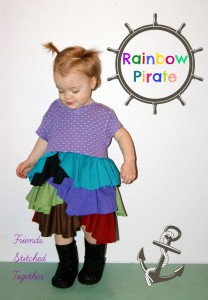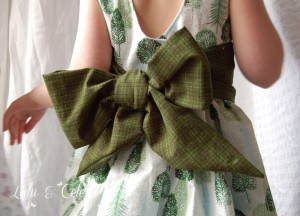 Happy Sewing!! ~ Joelle