It's day 7 of the Kenzie's Party Dress Blog Tour and today's blog feature is over at The Berry Bunch.  It's hard to believe tomorrow is really the last day!
Jessica decided to go with the simply heirloom quality simple skirt version of Kenzie's Party Dress but mixed it up by putting elastic in the bottom skirt hem to give it a bubble skirt effect!  And as she pointed out it is easy to remove the elastic at any point if she decides she wants it to be a regular hem!
Here are a few pictures but make sure to check out her blog for many more pictures as well as details about the materials she used and what she thought about the pattern.  She is already talking about her next one! lol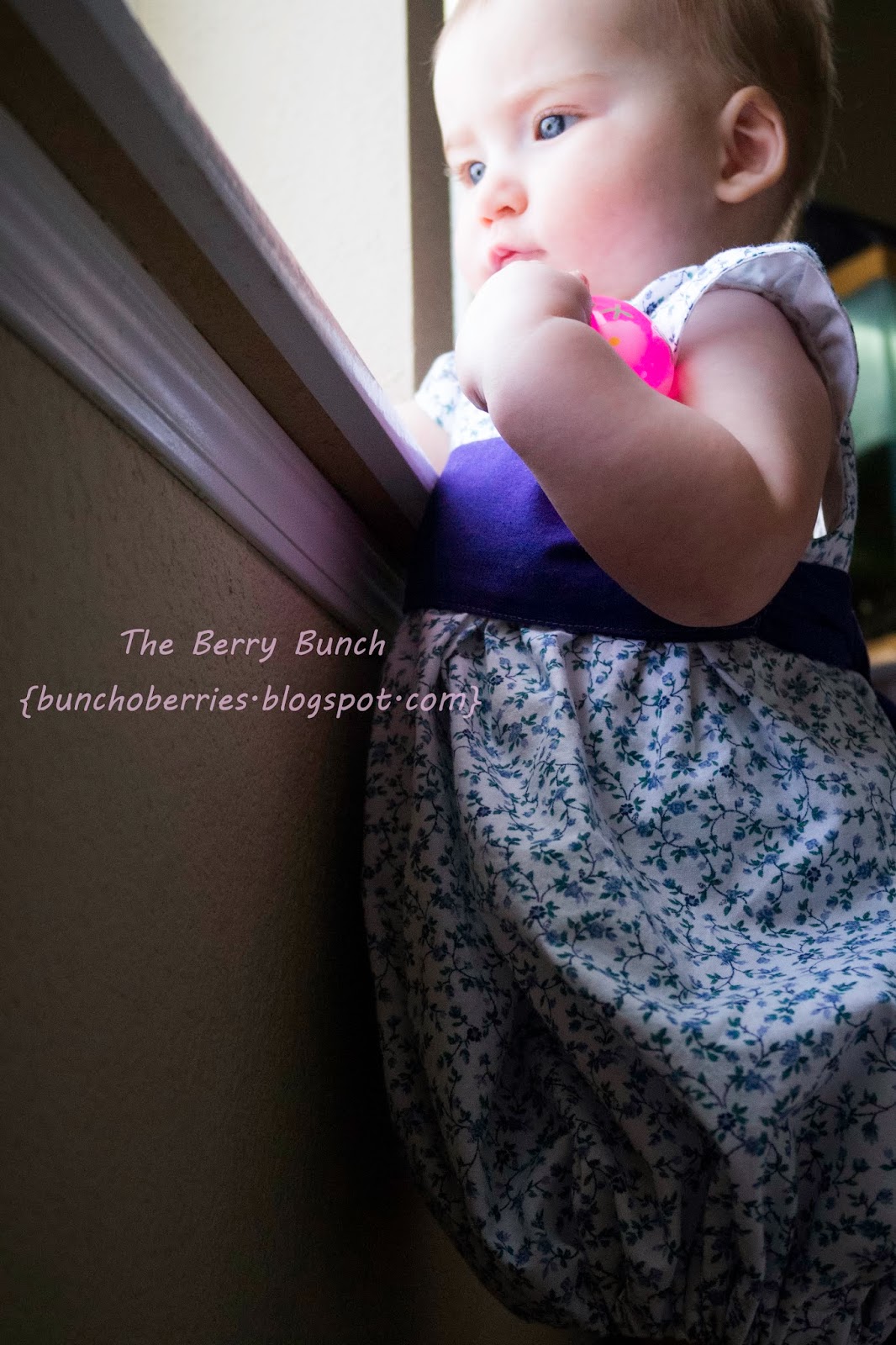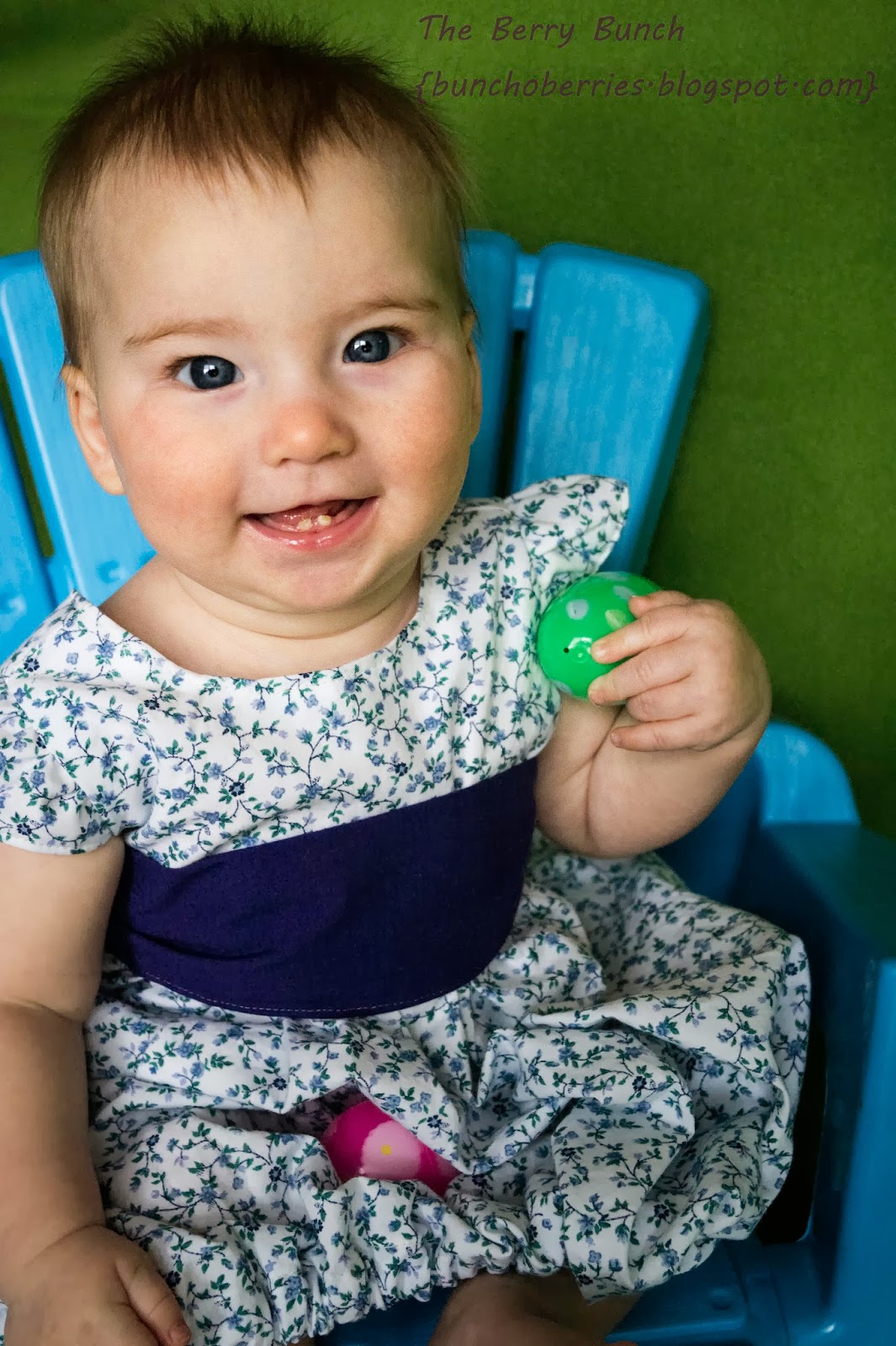 Don't forget to follow along this week as more talented ladies share off their creations using the same pattern. Want to get your own copy of Kenzie's Party Dress & Skirt?  Now
until 2/24 use the code "kpdblogtour" on a Kenzie's Party Dress order of $8.95 or more from www.eymm.com & get $1.95 off.  This makes individual patterns just $7 & the bundle with both size ranges AND the bonus doll add on just $12.47.  Limit 1 coupon per person.
2/14 The 3 Little Kiwi's
2/15 Calm & Carrion
2/16  Confessions of a Barefoot Housewife
2/17 PiePie Designs
2/18 bebelambs
2/19 Crafty Biggers
2/20 The Berry Bunch
2/21 Sunflower Circle