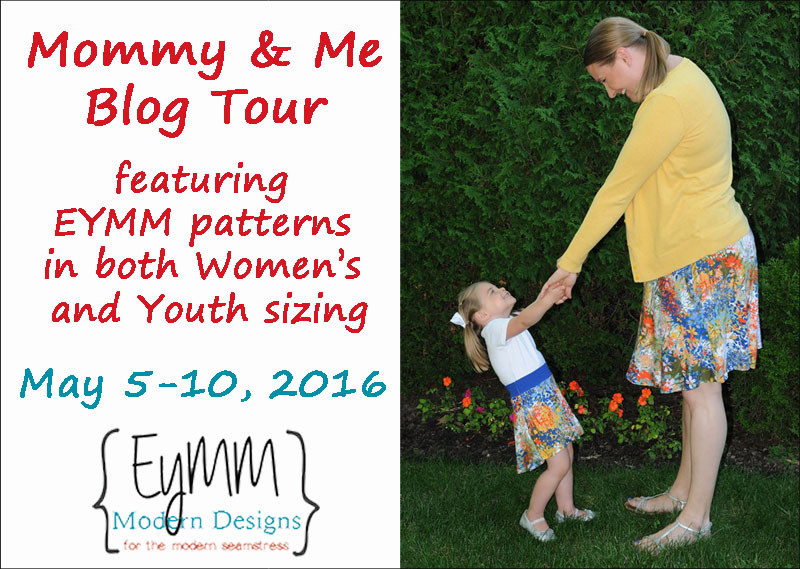 Joining us for Day 4 of the Mommy & Me Tour are Tibeca at Sewing by Ti, Audrey at Pretty and Precious, and Katie at Creative Counselor. They're featuring the Freestyle Harems Bundle, the Four Seasons Cardigan & Duster Bundle, and the California Dress & Peplum Top Bundle (with added bonus of Parker's Vintage T-Shirt)! Click the pictures below to see more on each blog and read all the way to the bottom for the Mommy & Me Bundle sale code!
——————————————————————————————————–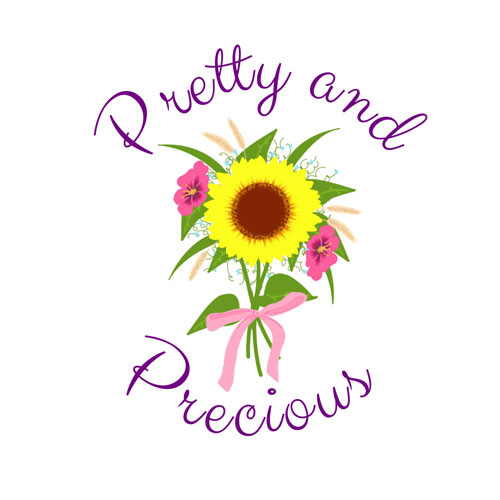 ——————————————————————————————————–
Make sure to check out all the stops on the EYMM Mommy & Me Blog Tour! (Note: the direct links below won't work until their scheduled day, but feel free to click through and check out their blogs any time!)
May 6
The Wholesome Mama, Wally and Grace, Call Ajaire
May 7
Rebel & Malice, Blessed x Five, Coral + co.
May 8
Welcome to Our World, Analog Bytes, Pear Berry Lane
May 9
Sewing by Ti, Pretty and Precious, Creative Counselor
During the tour, all Mommy & Me Bundles are on sale!  Use coupon code MOMMYANDME2016 on the EYMM site to save 25% on any Women and Youth Size Pattern Bundles until May 10 at 11:59pm PST (note: build your own bundles are excluded from this sale).
Happy Sewing!!  ~  Joelle