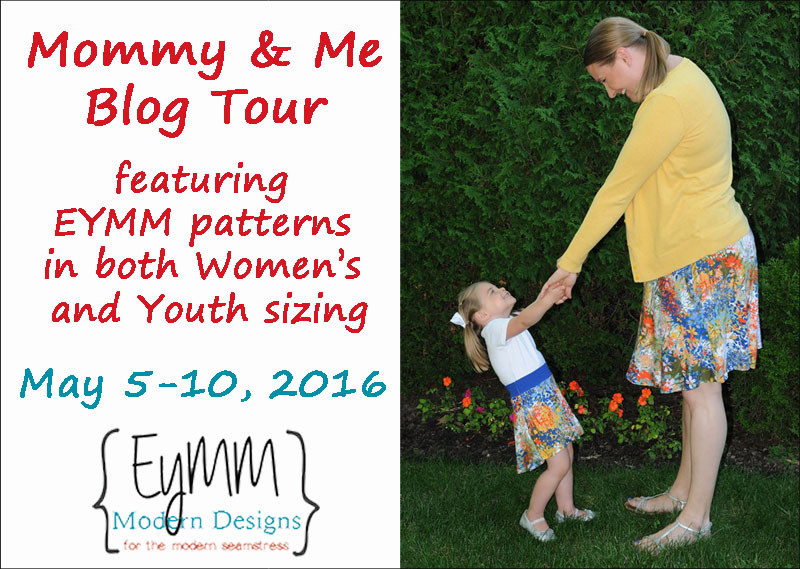 Joining us for Day 2 of the Mommy & Me Tour are Lore at Blessed x Five and Shelly at Coral and co. They're featuring Rain's and Storm's Flutter Top Bundle and the 'Get Moving" and Jocelyn's Leggings Bundle! Click the pictures below to see more on each blog and read all the way to the bottom for the Mommy & Me Bundle sale code!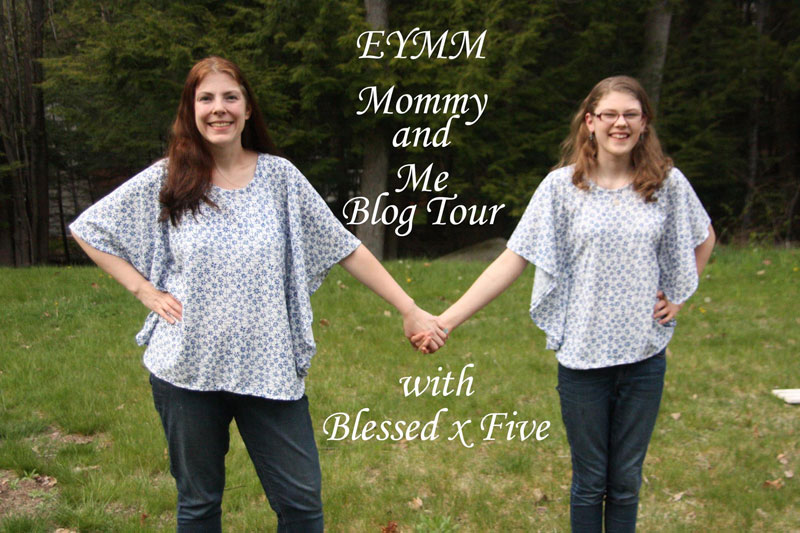 ——————————————————————————————————–
Make sure to check out all the stops on the EYMM Mommy & Me Blog Tour! (Note: the direct links below won't work until their scheduled day, but feel free to click through and check out their blogs any time!)
May 6
The Wholesome Mama, Wally and Grace, Call Ajaire
May 7
Rebel & Malice, Blessed x Five, Coral + co.
May 8
Welcome to Our World, Analog Bytes, Pear Berry Lane
May 9
Sewing by Ti, Pretty and Precious, Creative Counselor
During the tour, all Mommy & Me Bundles are on sale!  Use coupon code MOMMYANDME2016 on the EYMM site to save 25% on any Women and Youth Size Pattern Bundles until May 10 at 11:59pm PST (note: build your own bundles are excluded from this sale).
Happy Sewing!!  ~  Joelle