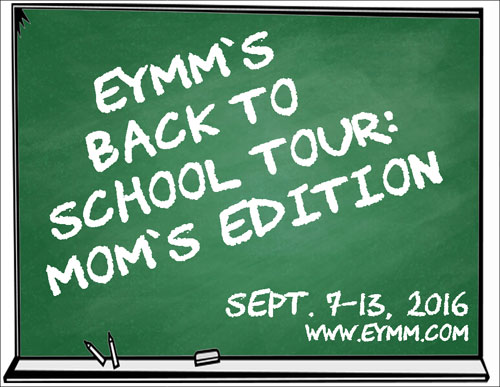 Day 4 of EYMM's Back to School Tour: Mom's Edition is rolling in today with Aimee at Capture, Craft, and Cook, Kelly at Kelly's Sewing Creations, and Ula at Lulu & Celeste. Click the pictures below to visit their blogs and read all the details … and don't miss out on the coupon code at the end of this post!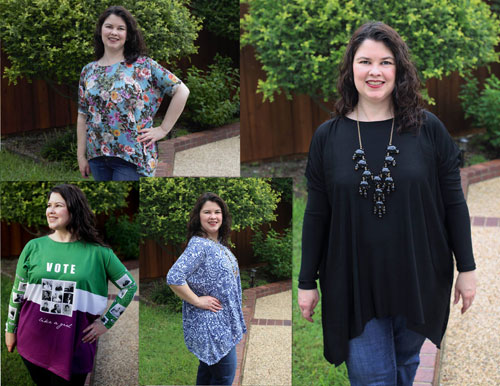 ——————————————————————————————————–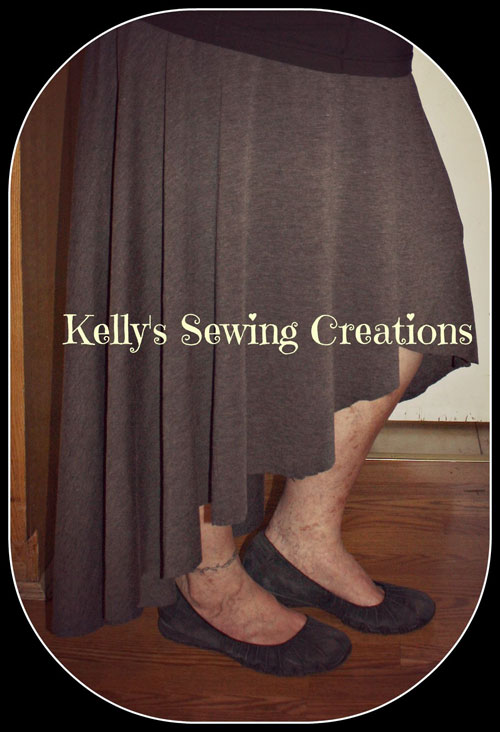 ——————————————————————————————————–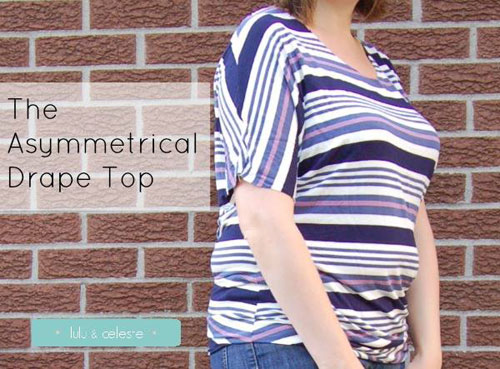 Don't miss any of the posts on EYMM's Back to School Tour: Mom's Edition! (Note: the links below will not work until their scheduled day, but feel free to click through and check out the rest of their blogs anytime!)
September 7
Sewing by Ti and Sprouting JubeJube and Call Ajaire
September 8
Inspinration and Idlesunshine
September 9
Boutique Birdie and Needles to Say
September 10
Capture, Craft, and Cook and Kelly's Sewing Creations and Lulu & Celeste
September 11
Adventures with Bubba and Bug and Pretty & Precious and MeMade
September 12
Five Blessings and House of Estrela and Rebel & Malice
September 13
Recap at EYMM
The kids are back in school and parents and caregivers everywhere are excited to catch up after summer break! Use coupon code PARENTSROCK to save 50% off any adult-size patterns for men and women now through 11:59pm PST Tuesday 9/13/2016. This offer may NOT be combined with other offers including bundles.
Happy Sewing!!  ~  Joelle