How about another Manic Monday sale for the holiday weekend?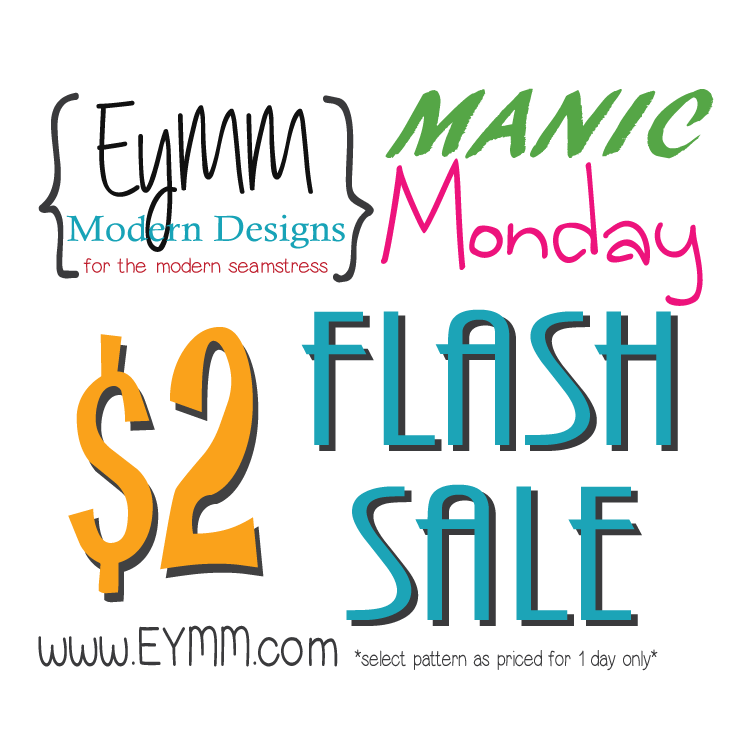 9/7/2015 Manic Monday Flash Sale!  This month our team choose the Four Season Cardigan & Duster, for both Women sizes XS-5X & Girls newborn-18 tween, for just $2 each when purchased from www.EYMM.com
Special valid 12am -11:59pm PDT 9/7/2015 on www.EYMM.com only.   No coupon needed all items priced as marked.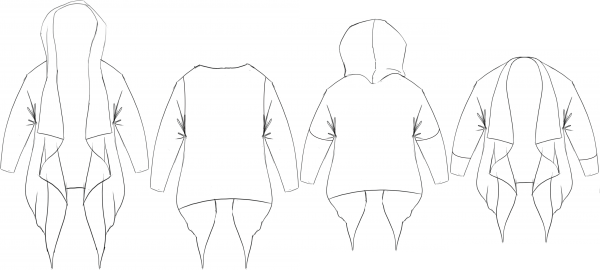 This versatile open-front cardigan has a beautiful drape and plenty of options, including a hood, to allow it to be made and worn year round.  Use lighter fabrics and shorter sleeves for the warm summer months and longer sleeves and warmer fabrics for the cold winter months.  Not only is it stylish, but comfortable and practical with 2 length options, 5 sleeve options and an optional integrated hood.  It makes a great summer swim cover or fall and winter sweater.
The girls pattern includes 19 girls sizes, from Newborn-18 Tween. The women's pattern includes 10 sizes for misses & plus size from XS-5X.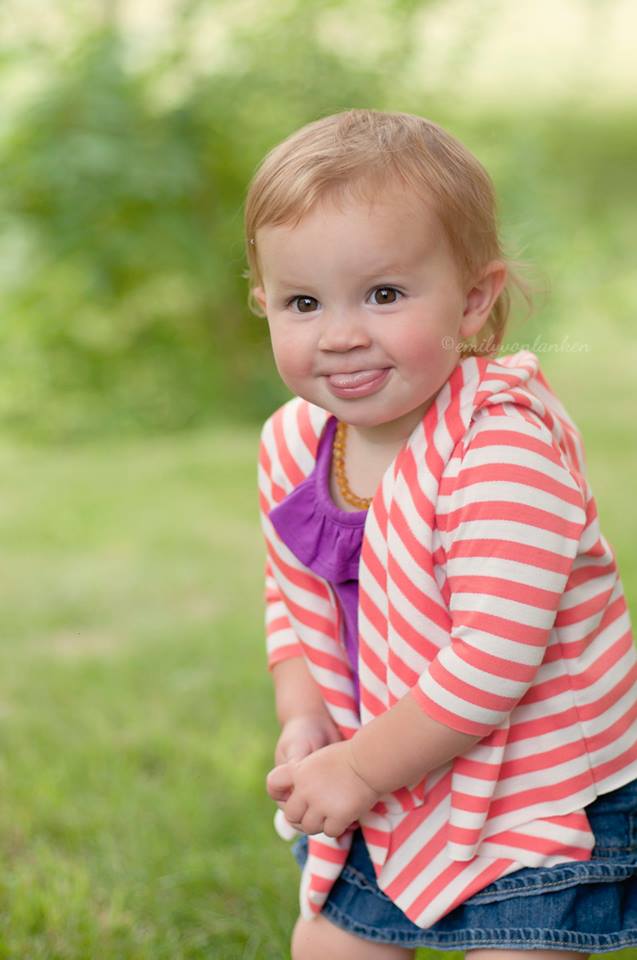 *NOTICE* About 3% of mobile users experience and error at checkout when sent to PayPal, it times out and the order is NOT completed. Sometimes it works fine the second time 30 minutes later, others it does not. We are working with Woocommerce and PayPal to figure out why. But for now if that occurs we recommend using a computer instead. Also you can send us a message through our Facebook Page before the time a sale ends and we will make sure you get the patterns for the correct price. Thank you for understanding.