So after much hassle, failed muslin attempts and the washing of ivory silk I had (it's not ruined, just got more slinky after washing & didn't work for my dress!) I finally went back to the failed top that I originally started with… http://everythingyourmamamade.com/20…not-the-dress/
Well after tying a few knots in the top I got a much better fit! I did just a shorter bubble skirt that I thought would work better for what we were doing. The biggest issue that I was bummed about but had to just deal with wast the fact that the fit on the waist is a little off. I have lost weight since I first made it… I adjusted the button placement but since I literally finished it the day before the wedding I didn't have time to take the darts in more! That in combo with the skirt being a little flat at times I am not super happy with the pictures, but I really do love the dress.
It has a little bit of a Marilyn Monroe vibe! It is make out of the muslin because I didn't have time to make one out of nicer fabric!
With all the ciaos & nothing going right literally until the afternoon of the wedding (yesterday) it really did turn out perfect! I may have to take better pics at some point because with the wind she kept managing to get bad angles of the dress & it makes me look heavier then I am which is a bummer since I have worked so hard to lose 38.6lbs!!!
Once I have a little more time I will post more wedding pics, I promise!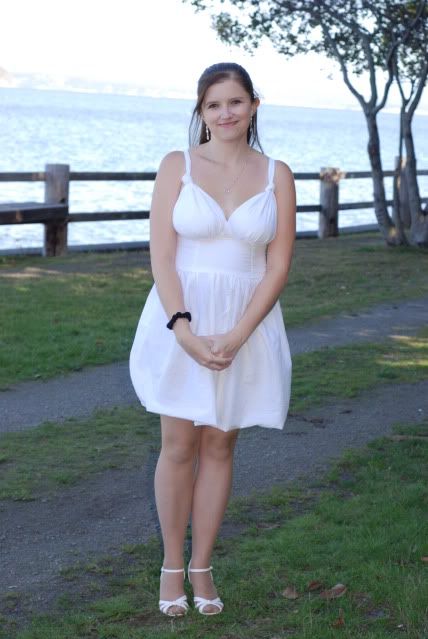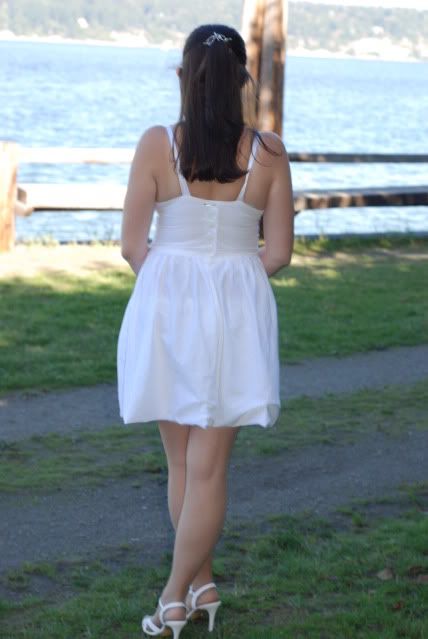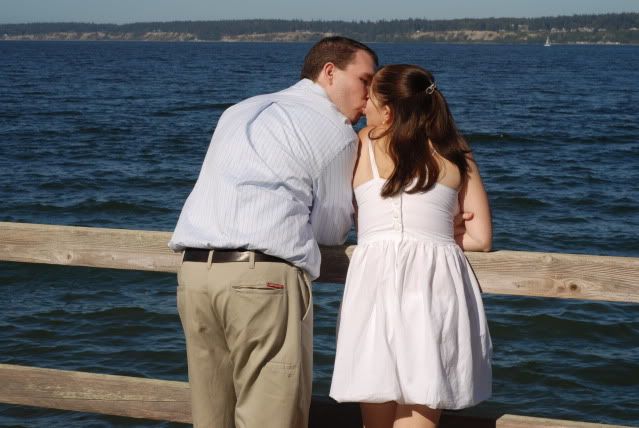 Little monkeys running around while everything was going on…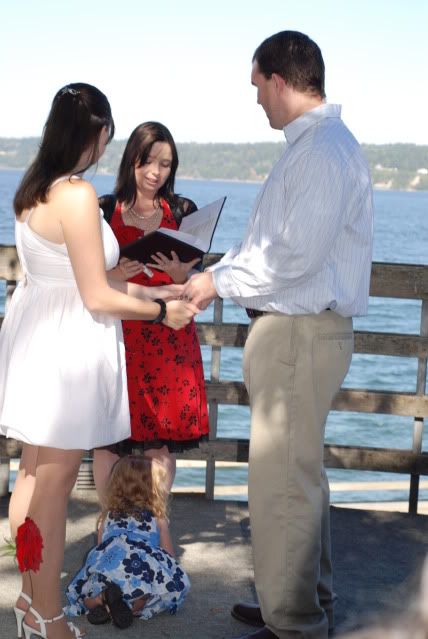 I love this pic, but the sun messed it up… I need to photoshop it!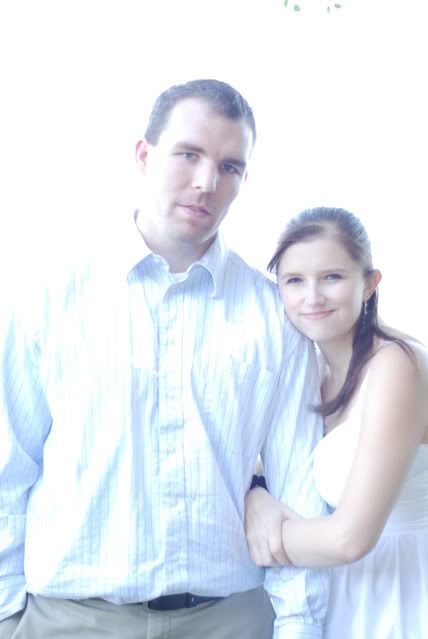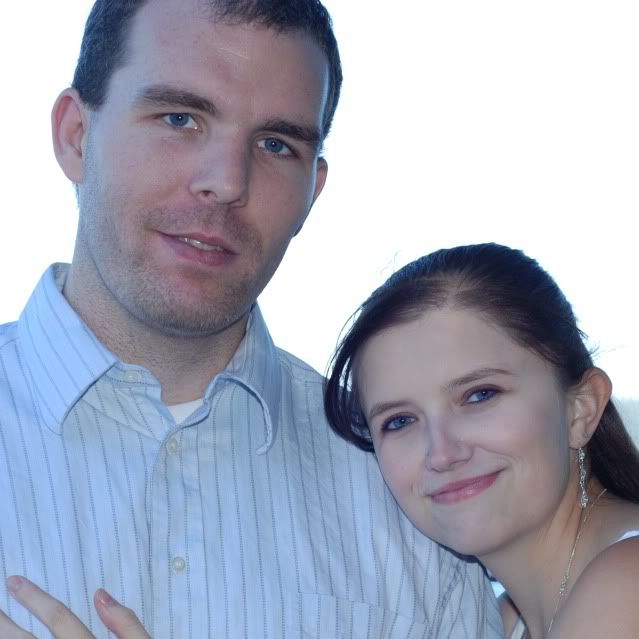 SM SG Points
UFO ~ Bodice ~ 1pt
Yardage (addtional) ~ 2 ~ 16pts
Notions ~ Regular & clear elastic, size tag, label, buttons, ribbon ~ 6pts
Hand sewing ~ Buttons ~ 1 pt
Total ~ 24pts!