I know, my post are getting a bit repetitive! But I ended with someone wanting too order a couple sheets after my yesterdays post & I had to make a cape set for a gift at a birthday party tomorrow!
These 2 sheets are made from some of the nicest, softest flannel! I wish the fairy fabric I use for the girls was like this.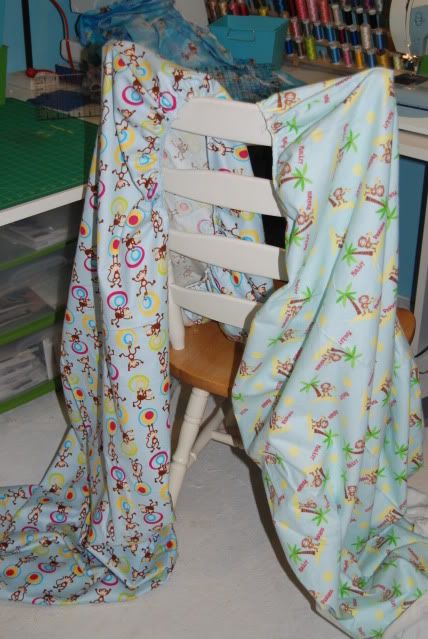 Then another b-day gift super hero cape set…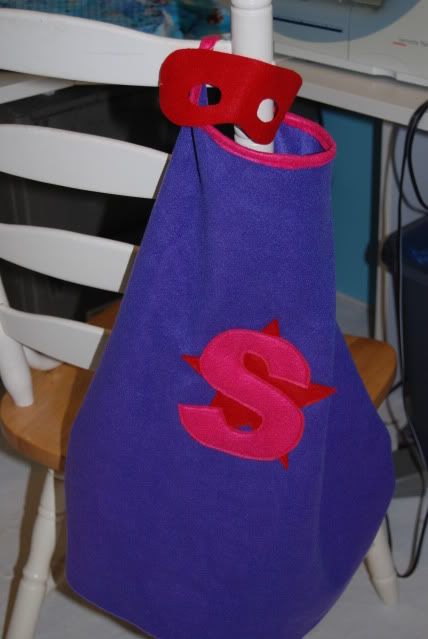 Another 4.5 yards gone!