So 2 years ago yesterday my baby girls arrived 5 weeks early at 5lbs 11oz & 5lb 9oz. Besides a touch of jaundice they were perfectly healthy & spent no time in the NICU. Just a few hours holding hands under the belly lamp!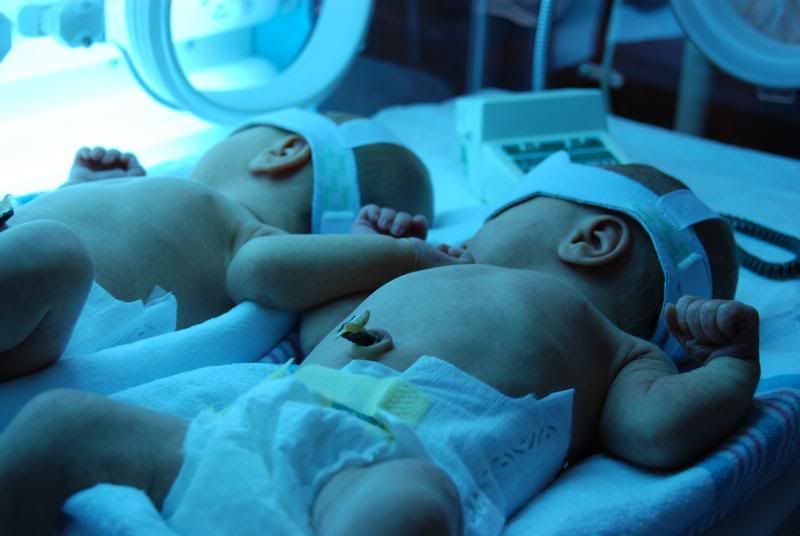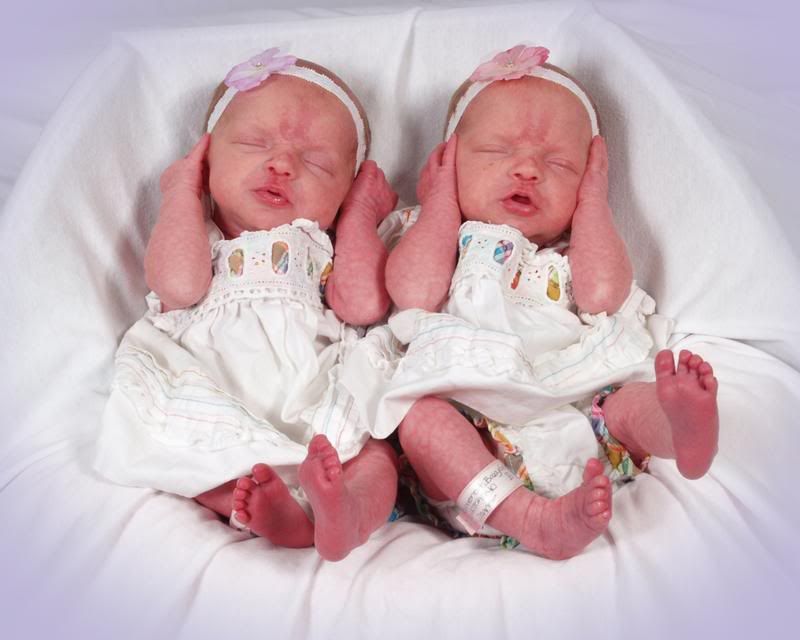 Last year they at this time they had grown a lot, but still looked like my little babies.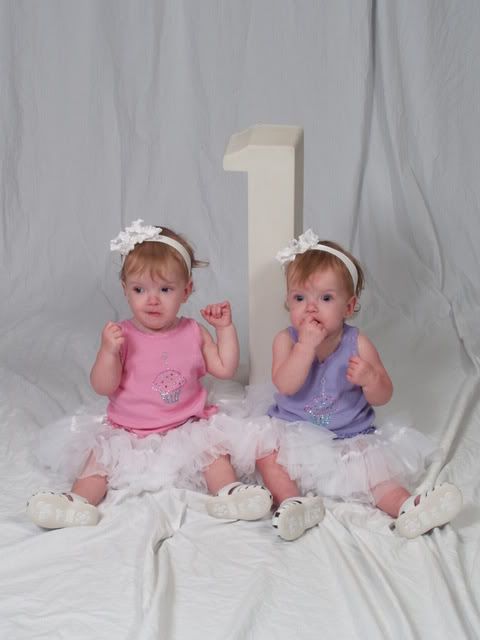 This was taken a few days ago, my babies are little girls now!!!!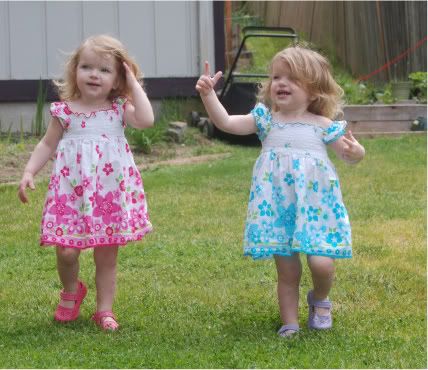 I don't remember looking at my son & seeing a little boy until around his 3rd b-day… my little girls are growing up to fast!!!!